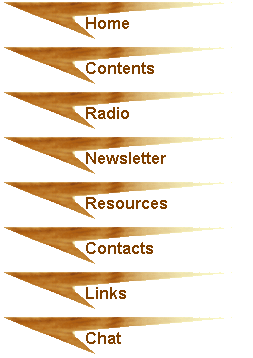 Quick Links
Online Broadcasts
Online Newsletter
Online Resources
Add your E-Mail to Cultivate
Ministries Updates List

Welcome
Thank you for visiting
Cultivate Ministries
"an insightful radio broadcast that aims at
exposing the pitfalls of
the Cults, the New Age Movement
and frightening new teachings
that are accepted in many of today's Churches."


The host of the
Cultivate Ministries
radio broadcast
Jim Zilonka
grew up as a Mormon,
but today is a born again Christian
and an expert on the Cults
and New Age Movement.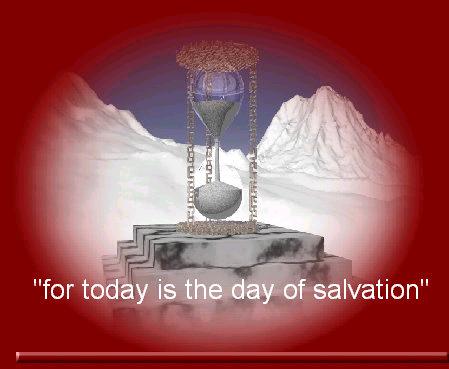 This site is an unofficial site
operated independent of Cultivate Ministries
and its content may not represent the views or opinions
of Cultivate Ministries or its affiliates.